Book Title:

Start Here, Speak Anywhere!

Subtitle: Empowering Our Voices for a Global Audience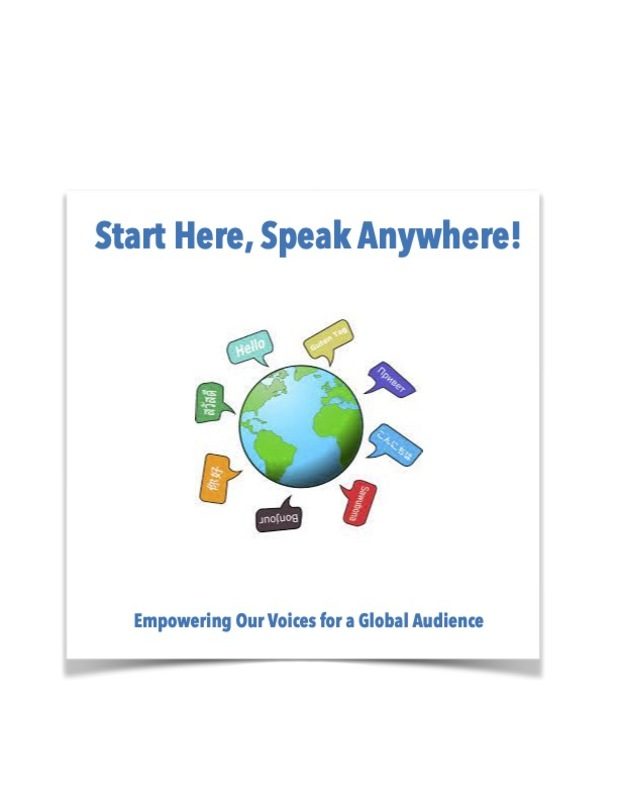 License:
Creative Commons Attribution NonCommercial
Book Information
License
Start Here, Speak Anywhere! Copyright © by The Faculty of the Department of Speech, Communication, and Theatre Arts of the Borough of Manhattan Community College; Angela Elbanna, M.S.Ed.; Aron Bederson, Ph.D.; Anthony Naaeke, Ph.D.; Carline Romain, A.B., M.A.; Eva Kolbusz-Kijne, Ph.D.; Gillian, Bonanno, M.A.; Janet Douglas-Pryce, MA, MBA, ABD; Joe Hutcheson, M.F.A.; Mark Janis, M.A.; Naseer Alomari, Ph.D.; Phyllis Niles, M.L.I.S., M.S.; Rebecca Collier, M.B.A.; Vincent (Tzu-Wen) Cheng, Ph.D.; and Susana Powell, Ph.D. is licensed under a Creative Commons Attribution-NonCommercial 4.0 International License, except where otherwise noted.