Finding Images on Wikimedia Commons
By the end of this chapter, you will be able to find images to use on Wikimedia Commons.
Wikimedia Commons is a media file repository making available public domain and freely licensed educational media content (images, sound and video clips) to everyone, in their own language. It acts as a common repository for the various projects of the Wikimedia Foundation, but you do not need to belong to one of those projects to use media hosted there. Wikimedia Commons may look and feel familiar to you because it uses the same wiki-technology as Wikipedia, and everyone can edit it.[1]
Here is an image from Wikimedia Commons.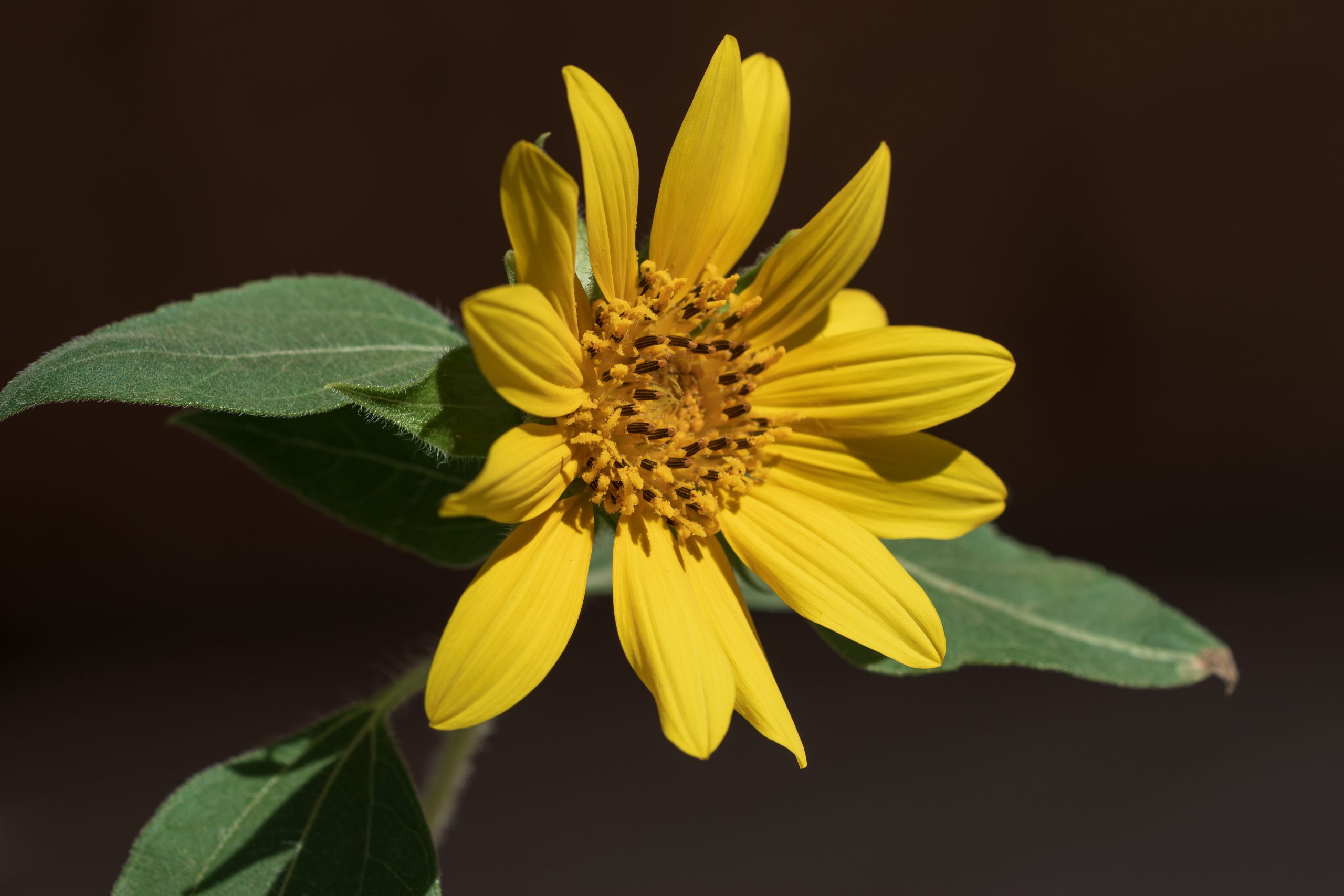 How can you find images like this one?
How to Find Images on Wikimedia Commons
Go to the main page of the site: https://commons.wikimedia.org. Find the search bar on the upper right. Type a keyword related to the subject of the image you want, and hit return.
Use the filters in the horizontal menu to sort the results of your search. You can search for audio and video files as well as images. You can search for images by license (including images in the public domain), file type, and file size. Using the Community Assessments menu, you can also search for images that have been featured on the site or for images that the Wikimedia Commons community has seen as valued or high quality.
Click on an image that you might want to use to see some of the information associated with that image—the file name, description, creator, license, and so on.
Click on the file name of the image to go to that image's page on the site.
Click on Download (on the top to the right of the image) to choose the size of the file you want to download. The dialog box also provides URLs for the image's webpage and for the image file, as well as text that you can use for the image attribution. (See the chapter in this guide on attributions to learn more about attribution.)
What Else Should I Know About Wikimedia Commons?
Picture of the Day
Every day a new image is selected for display on the main page as the Picture of the day. These striking images come from all over the world, and you can view all of them going back to November 2004.
Photo Challenges
Wikimedia Commons also hosts monthly photo challenges. Each challenge invites photographers to take pictures related to a theme and upload them to Commons. The themes for the month of August 2022, for example, were Islands in freshwater lakes and Insects.
---